Rust & Sons Trucking
Family Owned And Operated Since 1976
Proudly providing safe, reliable transportation to our customers and the communities we serve.
Our Services
About Us
Rust and Sons Trucking is always looking for qualified and experienced drivers to join our family. We are currently hiring for:
– Local Dirt Work
– Over The Road/Regional
Trust In Rust
Rust & Sons is a tried-and-true, diversified trucking company that can meet all your transportation needs.
Refrigerated trucks, end dumps, boosters, & drop decks
Hazardous materials and waste certified
Safe, reliable transportation
Trusted transport provider for over 40 years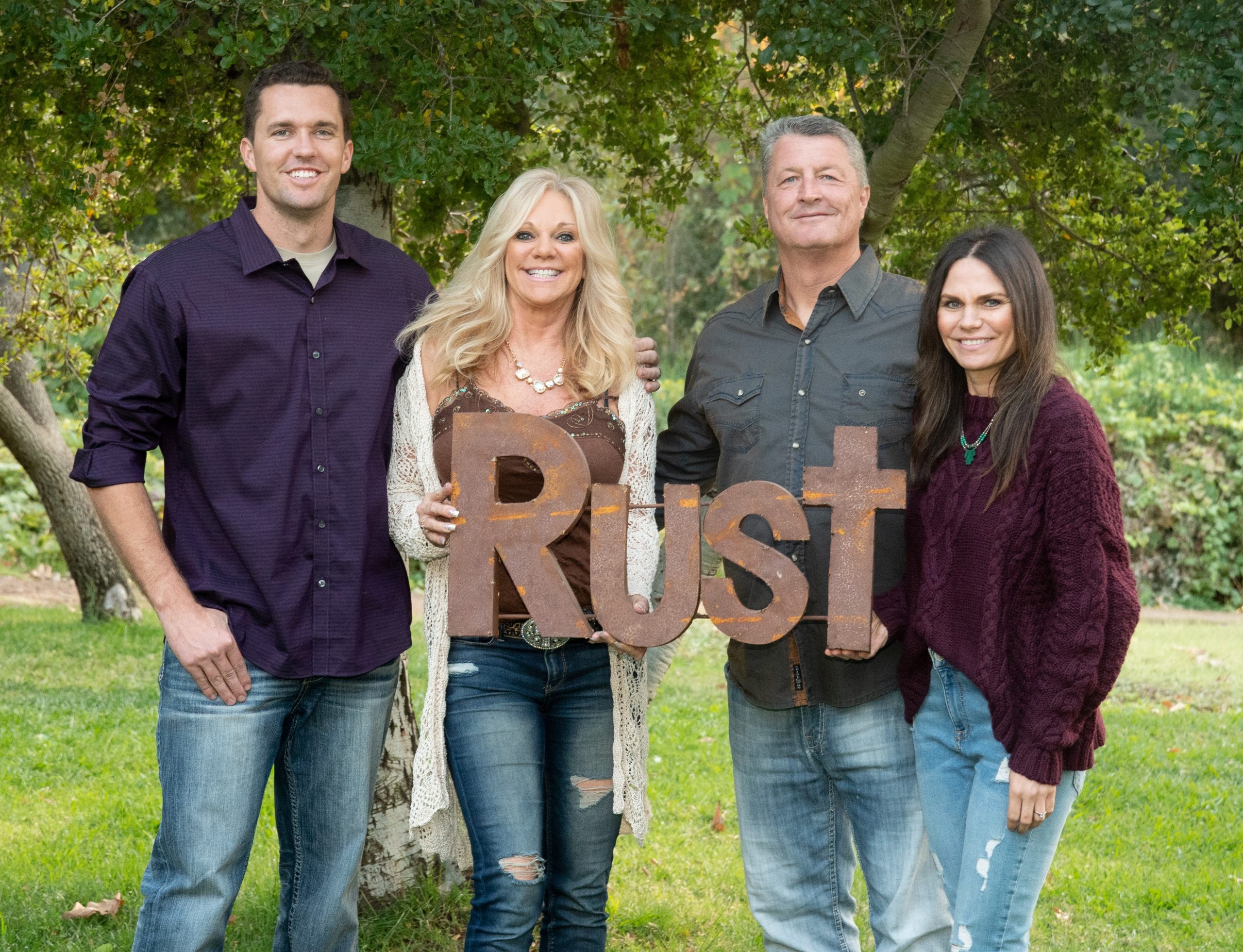 Behind The Trucks
Our family has a long history in the trucking industry. The Founder of Rust and Sons Trucking, Inc Ray Rust began his driving career in 1958 and purchased his own truck two years later. Ray always envisioned owning his own trucking company someday and in 1976 his dream came true.
Rust and Sons Trucking, Inc. has now moved into it's third generation of the family, and continues to provide safe, reliable transportation to a versatile set of customers and the community at large.  
We're Proud To Support Our Community
Rust & Sons Trucking Inc. loves to give back!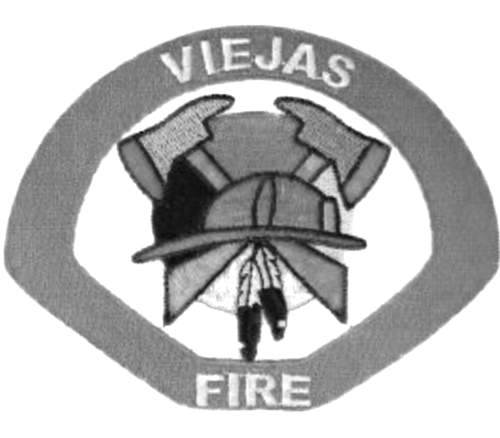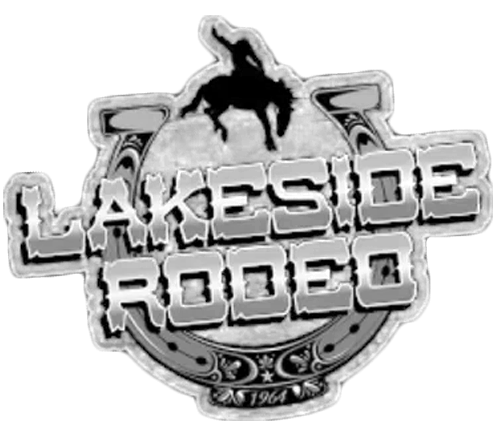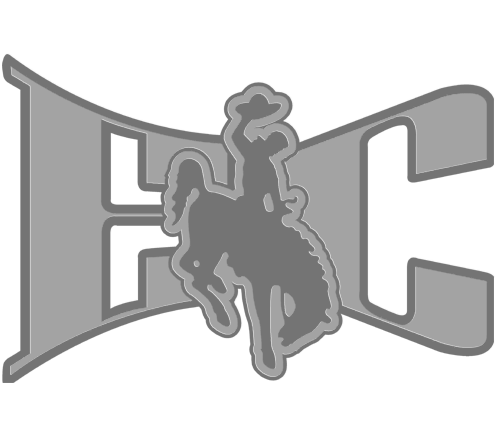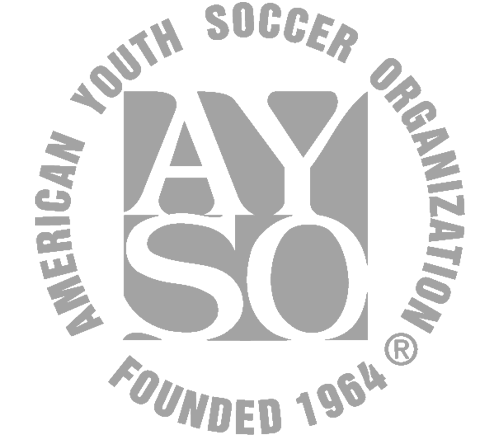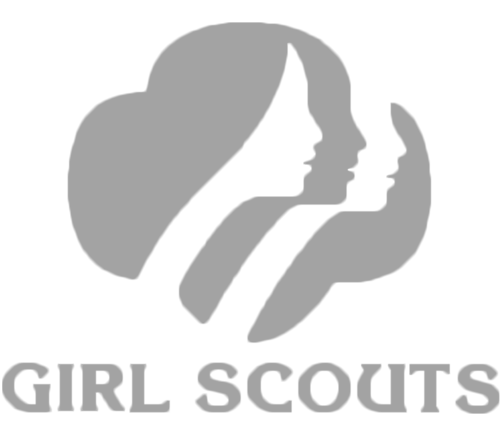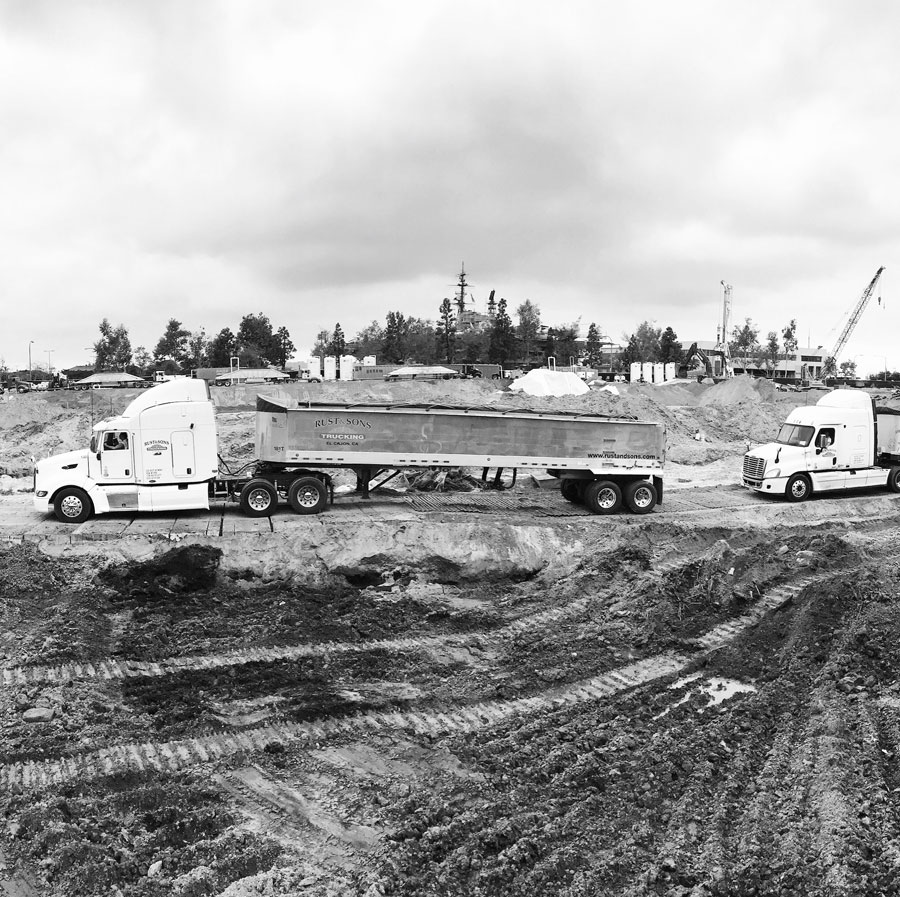 Address
15353 Old Highway 80
El Cajon, CA 92021