About Rust & Sons
Our history and the people behind the company
A Family Business Since 1976 
Our business Rust and Sons Trucking, Inc. is in its 3rd generation of being family owned and argued over. Founder Ray Rust started the trucking company in 1976, Years later son Tory Rust took the reigns and today many family members help run the business.
From operations to administrative duties and even driving, The Rust Family has a passion for providing excellent transportation services to California and beyond.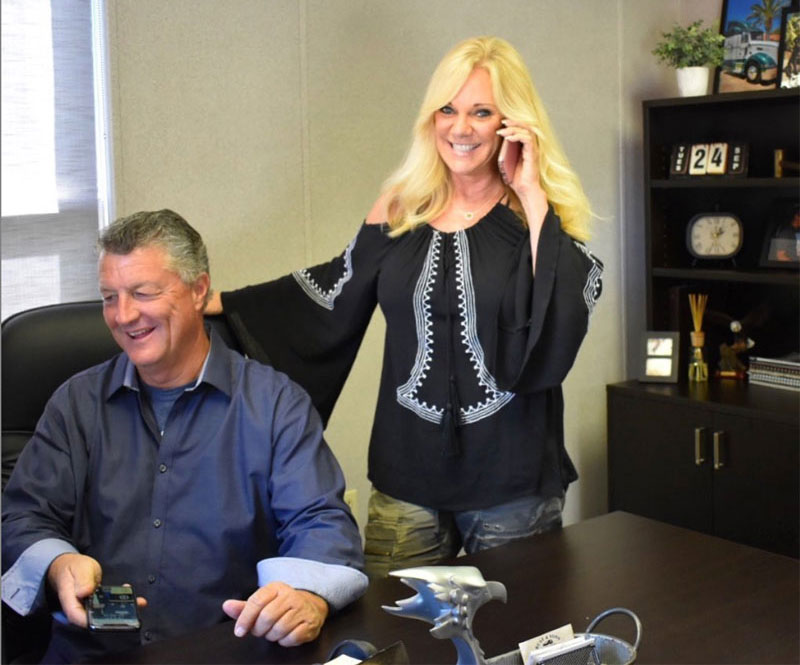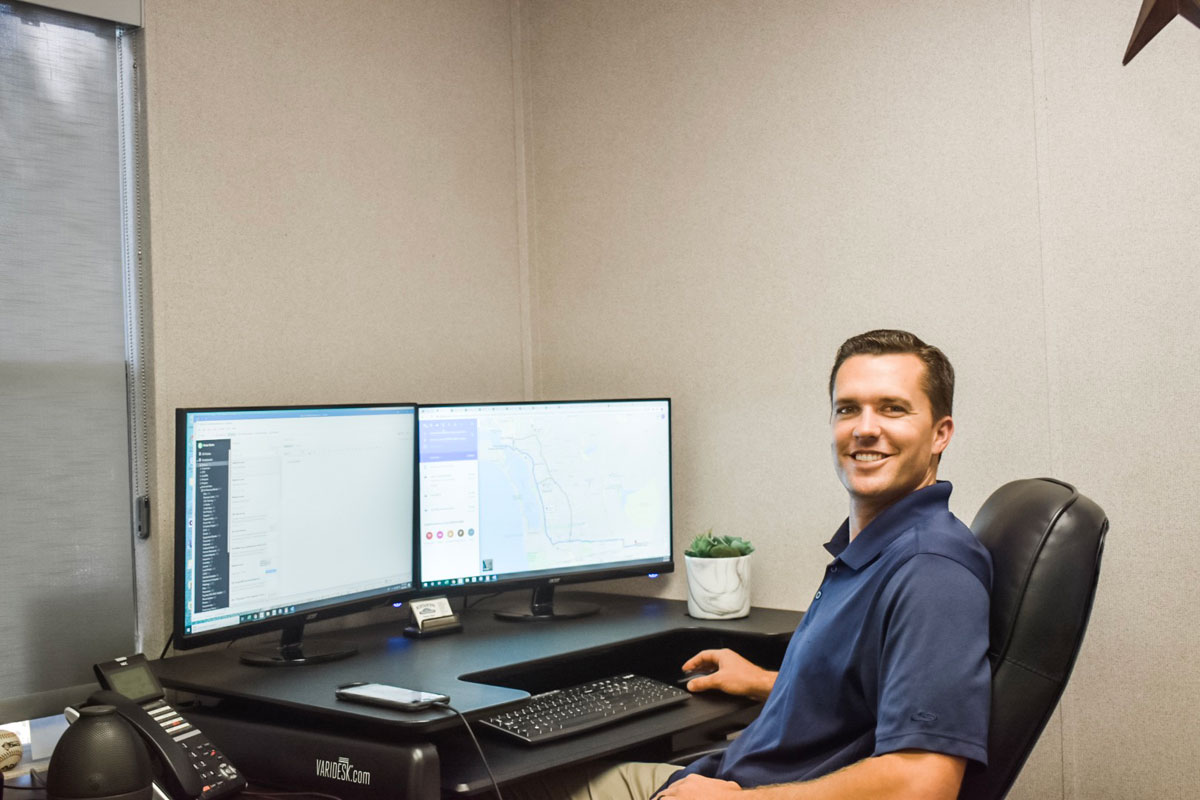 Our Mission
The mission of Rust and Sons Trucking, Inc. is to establish, maintain, and build long-term relationships with our customers and employees by creating value for each of them. Our goal is to provide safe, reliable transportation to our customers and the communities that we serve.
Work With Us
If there's anything we can help you with please contact us!